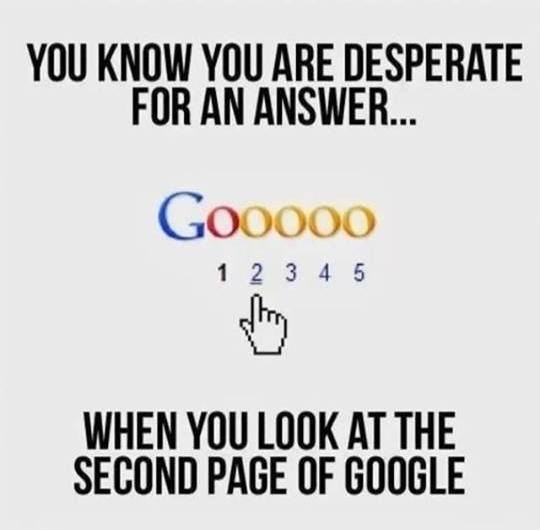 One of the most common ways students find us is by googling "English classes near me" or "English class near me." It's interesting because for most students, location is really important when searching for an English class. The great thing about Lingoloop is that because we are online, we are always close to home:) Let's look at some other reasons you should consider Lingoloop online English classes.
Best English teachers online
We have the best English teachers online! Lingoloop is not a marketplace for tutors that anyone can join. We actually interview everyone one of our teachers to make sure they are a good fit for our program.
At a minimum we expect that all of our teachers already have some experience in a classroom (online and in person) and the skills to help our students reach their goals quickly. In addition, we look for teachers with a great personality who can make learning fun! You don't have to take our word for it… sign up for a free trial class to meet them.
Our method is different
Our main focus is to build your confidence speaking English. So whether you are a beginner or an advanced speaker, getting you comfortable speaking English (without stress) is our first goal. You will make mistakes… and that's OK! Because we help you track those mistakes so that over time you'll be able to fix those mistakes before they happen.
At the end of every class we'll send you our class notes so that you'll have a written reminder of what you learned. From class to class you'll build on what you've already learned… and increase your confidence at every step.  
Flexible class size
Learning is not one size fits all. Also, it is really important to change things up to keep your learning interesting. That's why we have 3 different class types: Group (4 people), Duo (2 people) and Individual (1 person).
The Lingoloop regular Group class is a great social experience. It's also a great way to practice speaking in front of a group. Duo classes are a great way to learn with a buddy. Sometimes we have 2 friends join Lingoloop together and the Duo classes are perfect for pairs! The Individual classes are for learners who need 1-on-1 time to focus on specific goals. Most people do a mix of these classes to support their learning goals.
5-star reviews
The best way to know if people are satisfied with Lingoloop is to read our reviews. And we are proud to say that we have a 4.9 star rating on google. In fact, if you google a " 5-star rated online English class" we will show up first:) 
The 5-star English class near me 🙂
I hope you found this information helpful! If you are serious about improving your English and building your confidence quickly, try Lingoloop today. Sign up for a free trial class!